Thank for your interest in our white papers.
.
.
To learn more about Lusens Interactive Experiences press below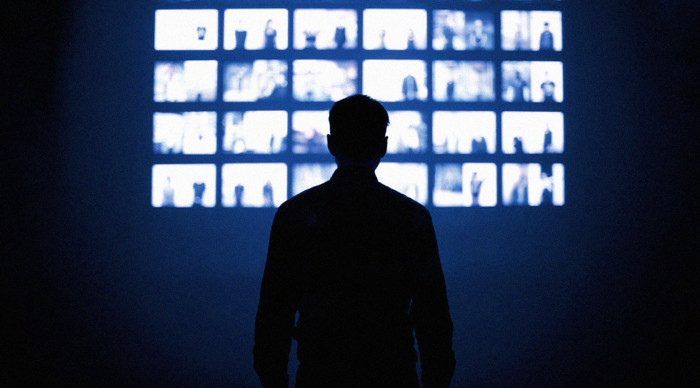 ---
Digital Donor Walls deliver an immersive learning experience that visitors find engaging, compelling and informative, connecting them to the non-profit organization at an emotional level, inspiring people to give, support and help.Multimedia Digital Donor walls are fully programmable and customizable. While delivering a memorable user-experience, interactive, multimedia digital Donor walls tells about the organization's mission, vision and needs, introduces its donors and their generous contribution, present the impact donor's had to the non-profit organization, and more. Digital Donor Walls must be designed to blend with the environment and become a natural and integrated extension of its architecture. A successful Donor Recognition Display is one that effectively communicates with its audience, enhancing nonprofit's identity and branding.
We're all familiar with traditional donor recognition walls: a series of individuals' or companies' names engraved on a wall in a hospital, university or other institution in recognition of their support. And while they must certainly appreciate the recognition, one wonders how meaningful such lists of names are to the average passer-by. Digital donor walls are different as they can do much more than recognize the companies and people who allow you to do what you do; it can tell your story from a donor-centric perspective. What that means is telling your story, but telling it through the eyes of your donors so that it is as much about them as it is about you. When you tell your story with a donor-centered focus, you will inevitably speak to the things that are important to them and identify why they chose to support your organization.