Custom Interactive Children Spaces
Our custom interactive children spaces bring joy, amazement and inspiration to your hospital, facility or venue.
Spaces Filled with Wonder and Purpose.
Immerse kids in a virtual world, that is joyful and educational
Using state-of-the-art touch, body motion, and gesture interactive technologies we create custom interactive children spaces and experiences that are entertaining, inspiring, and fun. Immersive children's spaces allow kids to immerse in a virtual world, that is joyful and educational at once. Imagine the fun for children while walking in space or underwater.

Lusens immersive children's centers can be found in numerous hospitals, clinics, shopping malls, museums around the world.
Learn about our custom built children centers and get a
free consultation
about what Lusens can do for your facility.
Our Interactive Children Rooms and Centers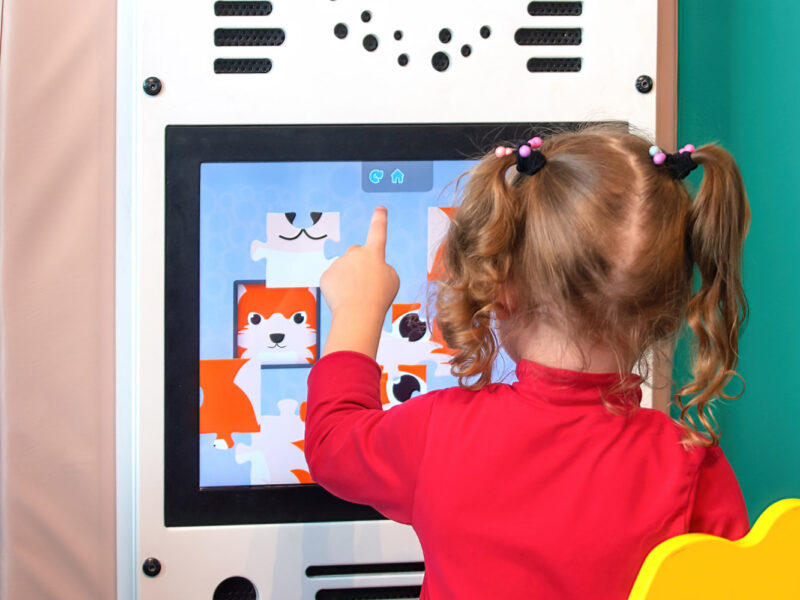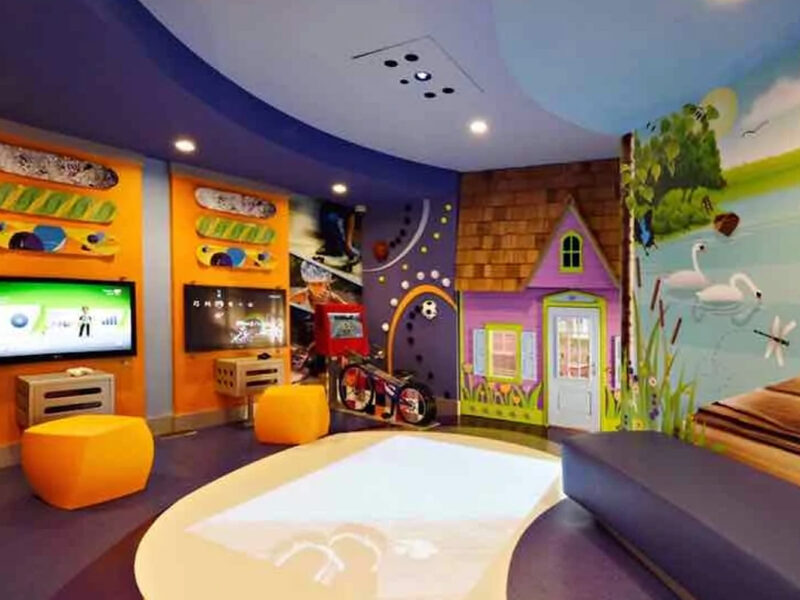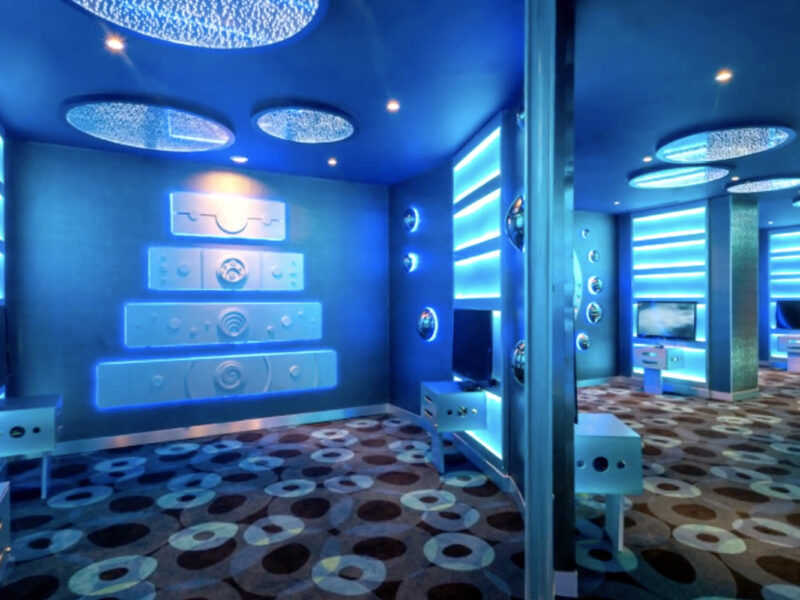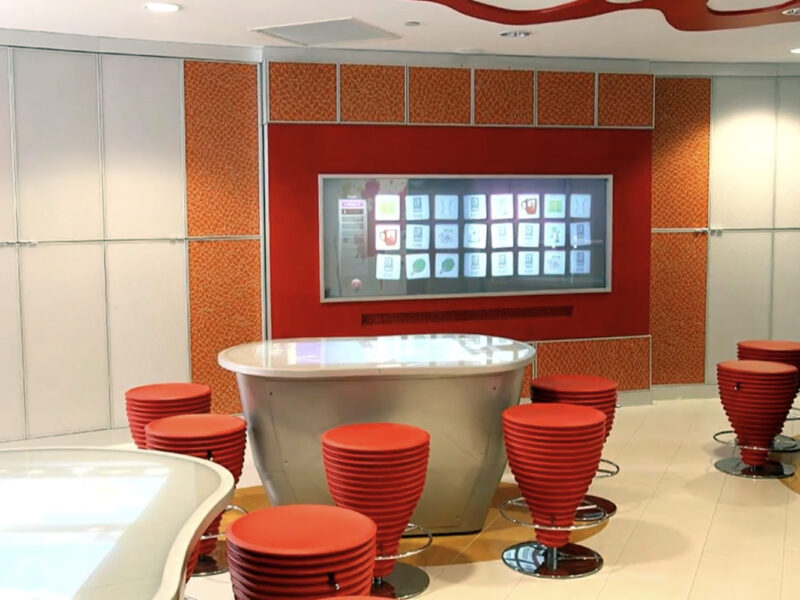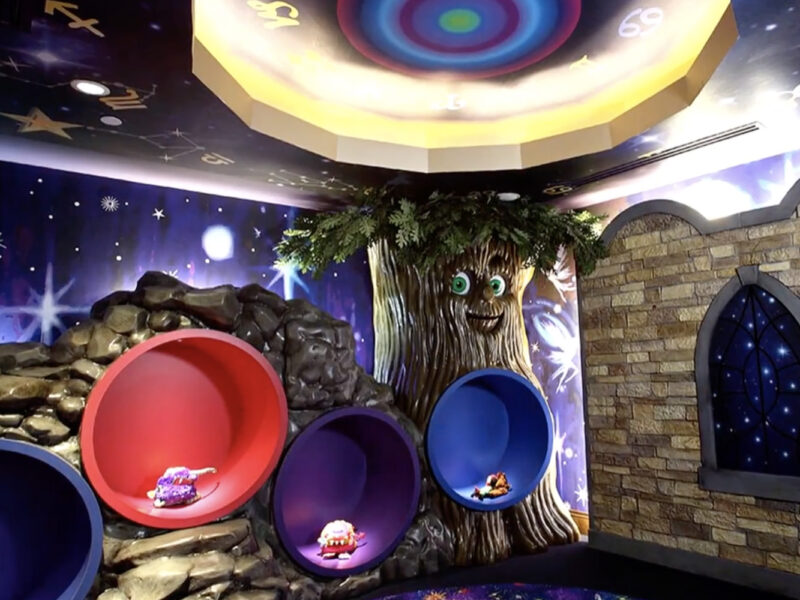 Turnkey Solutions for an Amazing Space
We provide the complete service to build an amazing children center
Lusens designs and builds interactive and immersive children's corners, children's centers, and children's rooms at hospitals, clinics, hotels, shopping malls, and other venues.

We deliver not only the hardware and software but also design and build the space that combines artistic millwork, with a memorable experience that children love.
Our turnkey children rooms and centers can include:
Why We Build Interactive Hospital Children Spaces
Every child should have the chance to act like one
When children are admitted to a hospital for any period of time, they miss out on many of the experiences and pleasures that other kids take for granted. Suddenly, their world becomes much smaller. Their opportunities for play, discovery and social interaction are greatly restricted.
Increasing opportunities for interactive play while in the hospital allows children to continue one aspect of their normal life and help reduce the fear and stress they may be experiencing.
Utilizing multiple sensors that track children's movements, gestures, and expressions, Lusens interactive walls let children explore jungles, interact with animals, and much more, forgetting their everyday worries.
Learn more about what Lusens can do for your organization.
Download our free, digital brochure.
The Next Step: Contact Us
Use our form to contact us. An Interactive Display Expert will be in touch to answer your questions.
We are standing by and excited to discuss our children center design services with you. Our friendly team will help you plan and sort out the development of your amazing space.
We are glad to answer questions, send you more information and are available to give you a free consultation.