Custom donor recognition walls and displays with interactive and engaging experiences.
We Build Interactive and Engaging Recognition Walls.
Our solutions will inspire and engage your target audience.
We build outstanding, custom donor recognition displays which will impress and honour your donors, staff and organization. Our gorgeous, interactive displays are designed to seamlessly blend in with your environment, whether you are a university/college, hospital, museum or arena.
Learn about our donor wall design services and get a free consultation about what Lusens can do for your facility.
Why Lusens Donor Displays?
Engage your donors by involving supporters in your mission and inviting them to participate.
You content for your mission.
Keep your message up-to-date and consistent with your campaigns.
You can update any information on our Interactive displays thanks to Lusens easy-to-use content management system.
Our technology is very user-friendly and ready out of the box! Our Hospital Donor Walls and University Donor Walls can be found at leading hospitals and universities in North America.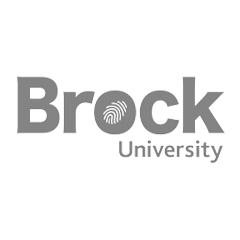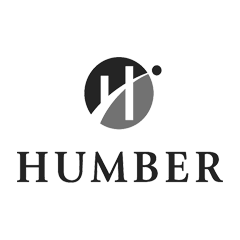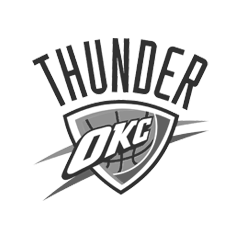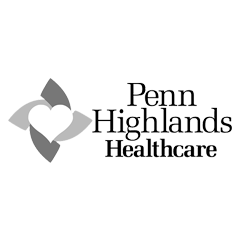 Learn more about what Lusens can do for your organization.
Download our free, digital brochure.
The Next Step: Contact Us
Use our form to contact us. A Donor Wall Expert willl be in touch to answer your questions.
We are standing by and excited to discuss your donor recognition needs with you. Our friendly team will help you plan and sort out the development of your custom donor wall.
We are glad to answer questions, send you more information and are available to give you a free consultation.