Interactive Exhibit Design
Our interactive exhibit design services bring alumni walls, sport arena displays and museum experiences to life.
We Provide Breathtaking, Immersive Experiences.
Give your guests a rememberable experience.
Our exhibits will intrigue, engage and captivate all! With our immersive interactive experiences you will WOW your audience while captivating their attention. Our team of designers, fabricators, programmers, and installers allows us to be your one-stop solution for interactive displays.
Learn about our custom exhibit services and get a free consultation about what Lusens can do for your facility.
Our Interactive Displays and Exhibits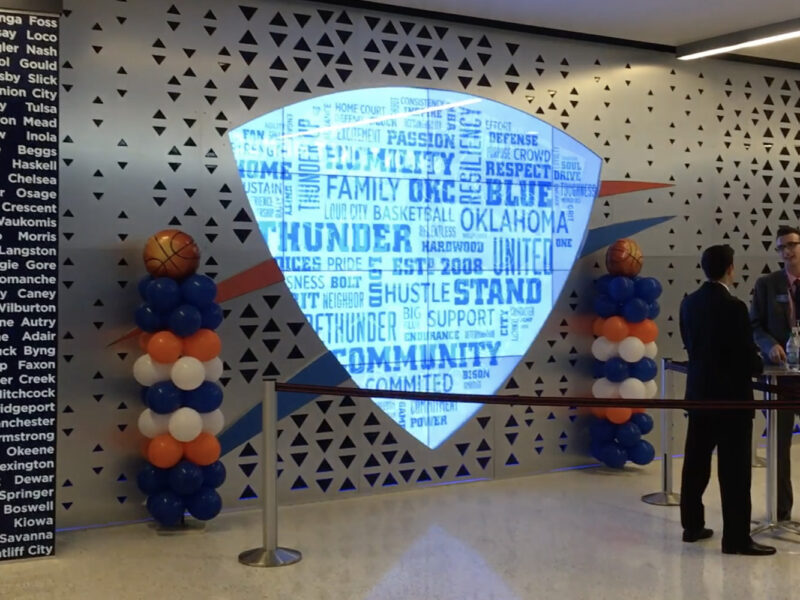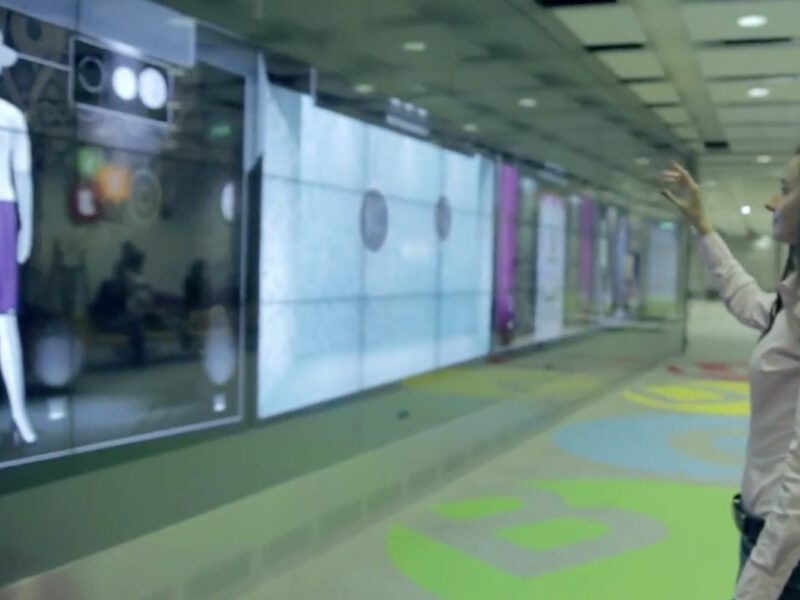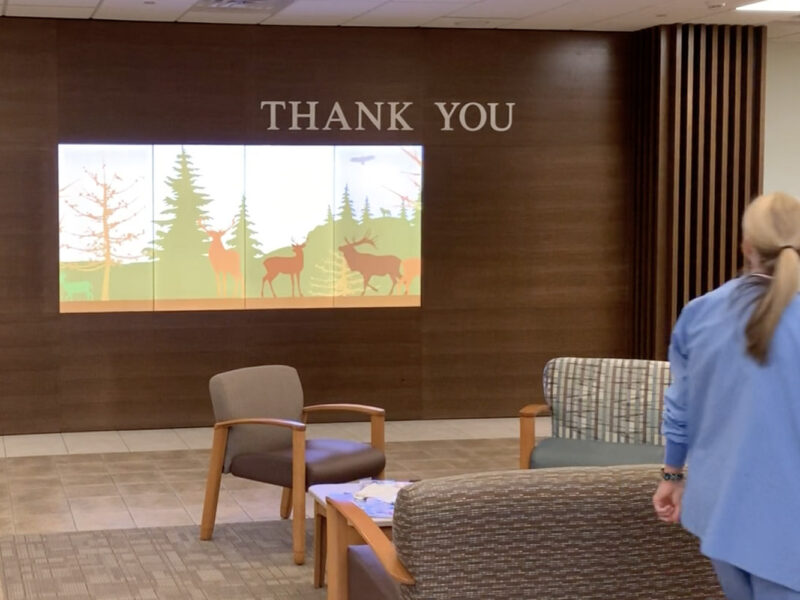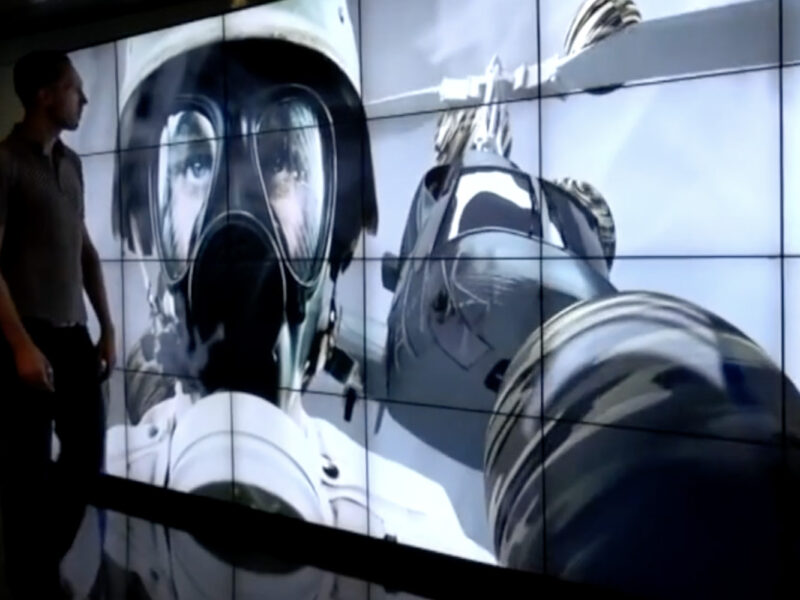 Why Lusens Interactive Displays?
Capture imaginations and excites and inspire with stunning visuals.
Interactive experiences embrace users as no other media can – informing, involving, inspiring and impressing through the senses of touch, vision and sound. Research shows that this interaction is a lot more powerful and memorable than any static message.
Your content for your mission.
Keep your message up-to-date and consistent with your campaigns.
Let us create and install an exhibit that resonates with your audience with more impact, producing greater results and achieving your communications objectives.
Lusens immersive experiences integrate seamlessly with your environment, incorporating your architecture and branding with your organizational culture and community.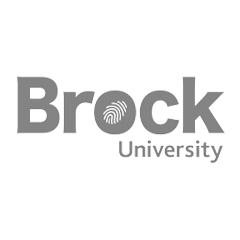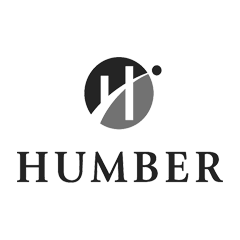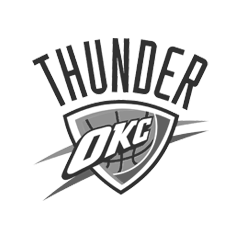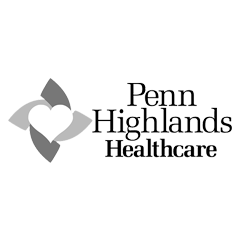 Learn more about what Lusens can do for your organization.
Download our free, digital brochure.
The Next Step: Contact Us
Use our form to contact us. An Interactive Display Expert will be in touch to answer your questions.
We are standing by and excited to discuss your interactive exhibit design with you. Our friendly team will help you plan and sort out the development of your custom donor wall.
We are glad to answer questions, send you more information and are available to give you a free consultation.