Interactive Hospitality & Retail Displays
Our engaging way-finders, touch-tables and captivating digital signage make a purposeful impact .
Purposeful, Interactive Experiences
We design and build interactive solutions that will engage and assist your guests.
An artistically developed and well-executed immersive experience not only captures attention but can also give customers a purposeful experience.  Our collection of interactive technologies combine to allow guests and customers to find valuable information and take action, while creating a lasting bond to your brand. This is engagement at its finest, and the reason immersive experiences can be such a big part of  a successful customer interaction.
Our turnkey solutions are designed and fabricated for:
Learn about our custom interactive display services and get a
free consultation
about what Lusens can do for you.
Our Interactive Hospitality & Retail Displays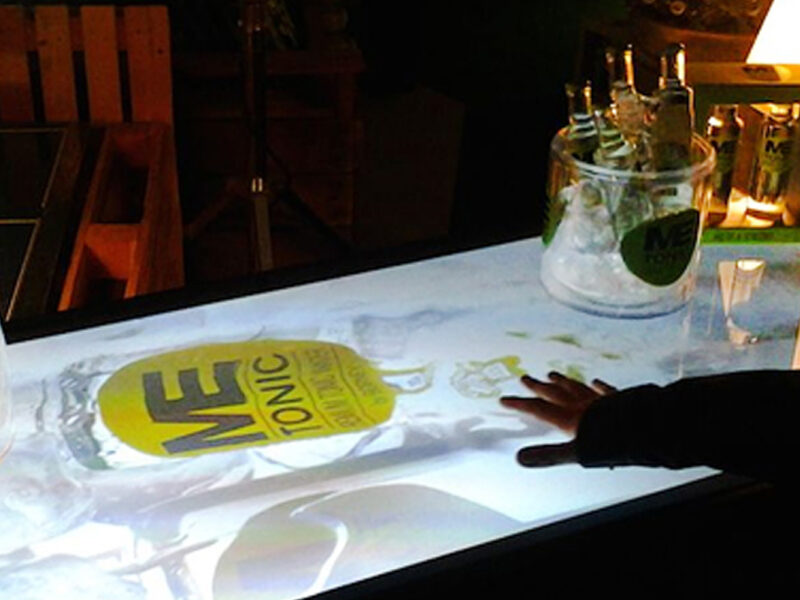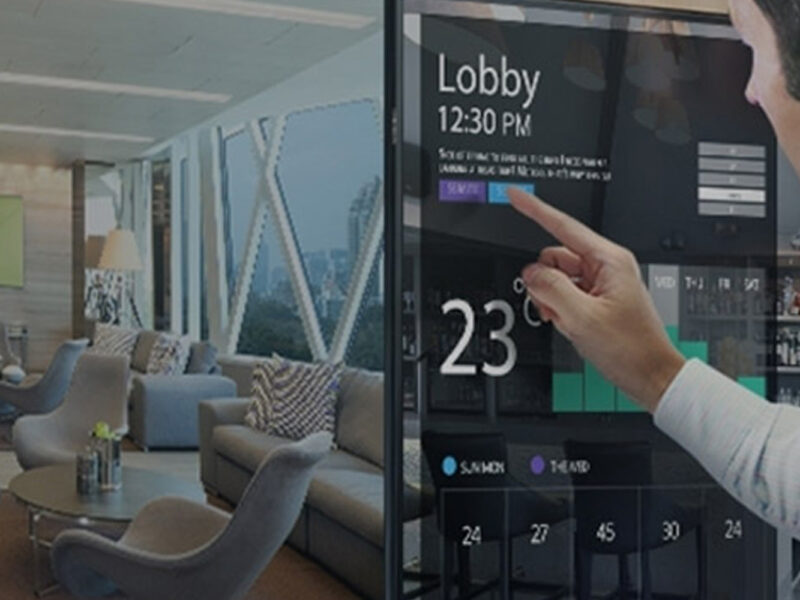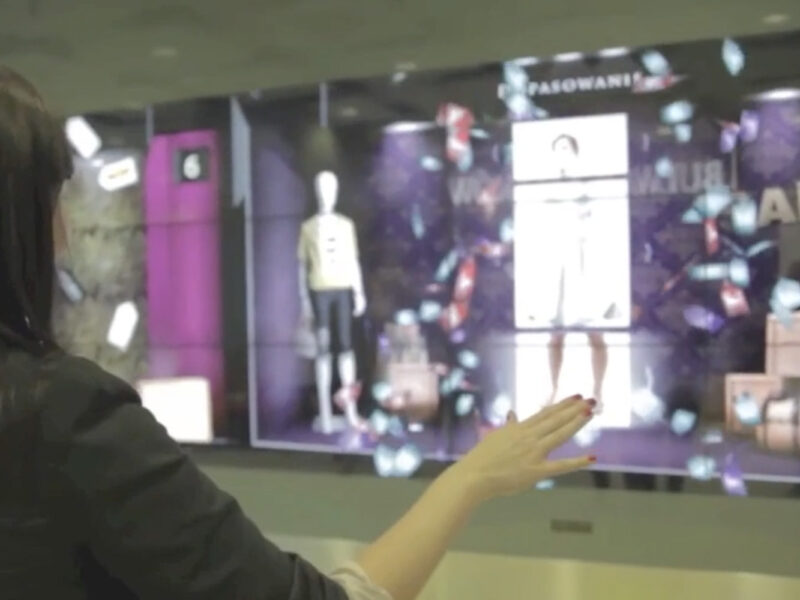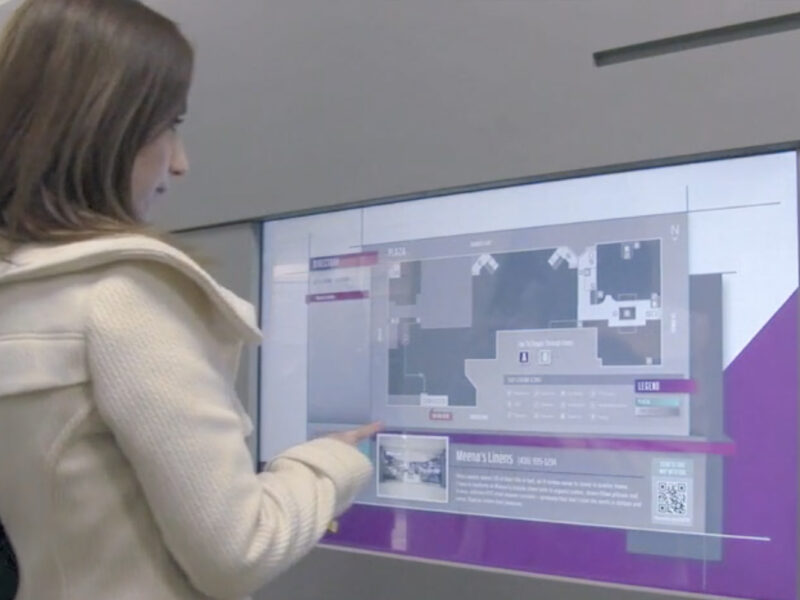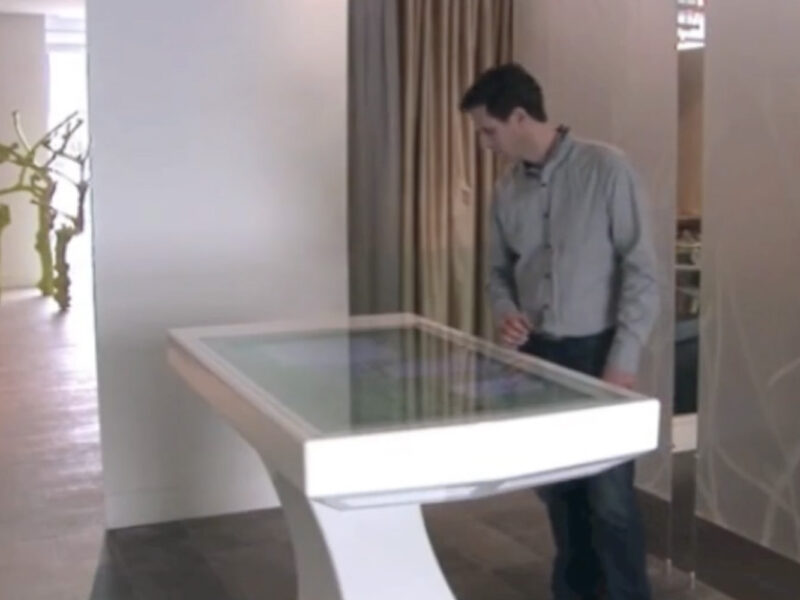 A Lasting Experience Like Non-Other
We are experts in creating a captivating envorment that is beneficial and stunning.
Lusens designs and creates immersive environments that engage, inform annd allow for actions, such as payments, to take place. Our combined teams including creative designers, user experience experts and programmers, have delivered outstanding touch, body motion and gesture interactive experiences that mesmerize guests in hotels, casinos, retail stores and many others venues, world-wide.
Our customizable interactive technology includes:
Your content for your mission.
Keep your message up-to-date and consistent with your campaigns.
Let us create and install a display that resonates with your audience with more impact, producing greater results and achieving your communications objectives. Lusens immersive experiences integrate seamlessly with your environment, incorporating your architecture and branding with your organizational culture and community. Our solutions are updatable which means changing content is easy.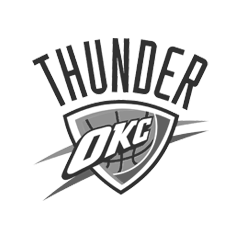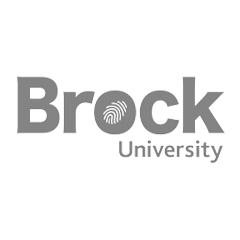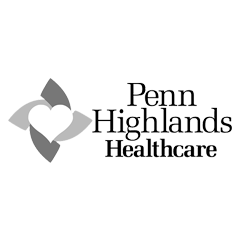 Learn more about what Lusens can do for your organization.
Download our free, digital brochure.
The Next Step: Contact Us
Use our form to contact us. An Interactive Display Expert will be in touch to answer your questions.
We are standing by and excited to discuss your interactive hospitality & retail display design. with you. Our friendly team will help you plan and sort out the development of your exciting new space.
We are glad to answer questions, send you more information and are available to give you a free consultation.