Custom Design | Onsite Installation | Technical Support Free Consultancy | Software Lifetime Warranty
We share your vision. We are experts in custom games design and in the creation of interactive experiences that responds to touch and body motion. We design and build custom digital media experiences from the ground up to achieve your unique goals. We support and maintain our experiences. We provide you with a web-based tool that will allow you to change content. And we have proven experience.
Through strategic technology and business partners in many countries, we have created, installed, and support interactive experiences at many venues such as museums, universities, retail stores, shopping malls, hospitals, bars, clubs, restaurants, trade shows, and other spaces.
Custom Games and Experiences Design
Our multi-disciplinary design team design games and creates and delivers creative multi-sensorial, multi-media solutions that integrate hardware and software with intuitive user interfaces. Experts in VR and AR custom games design, we deliver custom experiences, along with a powerful web-based content management solution to allow our customers to keep the content up to date. While transforming your requirements into reality, we employ rapid prototyping, effective project management, user testing, and quality control cycles to launch projects quickly, reliably, and on budget.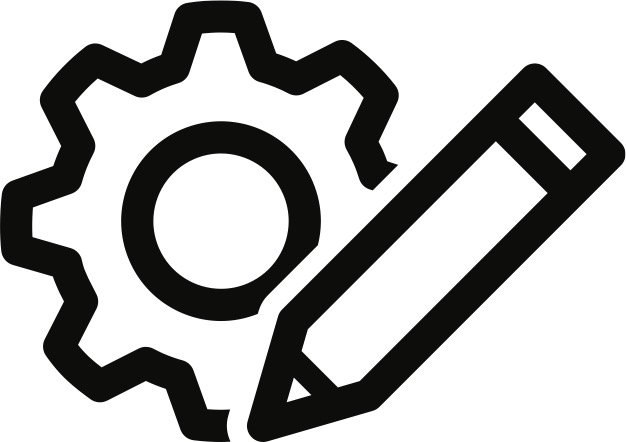 All our projects and turnkey, namely, we design games, install and support the systems. Upon completion of the design, a Lusens team will come to your site to install, test and train your staff on the use of the system.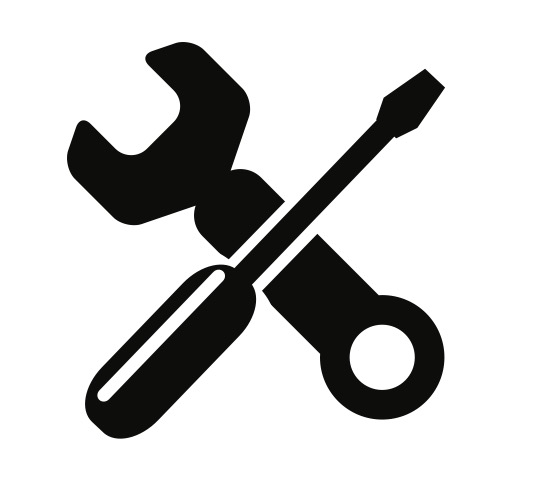 With all of solutions, we provide full-service responsive support to ensure maximum uptime performance. That and more. All our custom experiences come with a lifetime warranty covering any technical issue you may find. You just call and in minutes our team starts working in resolving the problem.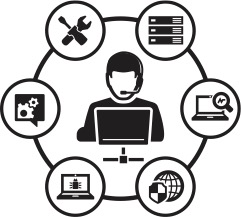 Our collaborative process and business approach are about engaging stakeholders,  so we deliver solutions that meet your needs and exceed your expectations. If you have any questions about interactive experiences, custom games, virtual reality, or augmented. reality applications, do not hesitate to contact us for a free consultation.