Your Interactive Displays Experts
Lusens is a multi-disciplinary media and design company that is among the global leaders in bringing immersive and interactive multimedia experiences to the public.
One Expert Team, Endless Possibilities
Lusens is your team for remarkable and immersive experiences.
We combine visual art with technology to deliver amazing interactive displays and user experiences that are unforgettable, engaging and inspiring. Our interactive multimedia displays and exhibits embrace users as no other media can – informing, involving, inspiring and impressing through the senses of touch, vision and sound. We specialize in creating custom interactive donor recognition, alumni showcases, video walls, digital signage and kiosks, table tops, retail windows and interactive floors that react to touch, gestures, body motion and facial expressions.
Our Custom Interactive Experiences, Displays and Solutions Include: Showcase your mission and supporters with interactive elements such as on the the spot donation acceptance. Wow your guests with an experience they won't forget. Fully immersive with touch and gesture capture capabilities. Give children in hospitals or other venues the opportunity to explore, engage and be educated within a fun-filled environment. From digital way-finders to captivating store windows we help engage your visitors and turn them into customers. Present a most amazing multi-media video experiences that amazes, engages and entertains audiences. Make the most of unutilized space. Our floor systems can display your message and even respond to foot steps.
Our Mission: Always Be On The Cutting Edge
We are a global leader, innovating interactive experiences
Our mission at Lusens, is to remain the leaders of an ever-changing industry and continue to bring the most innovative and awe-inspiring experiences to our clients. We wish to stimulate the senses through interactive multimedia like no other company on earth. We started as a small tech company, which began creating interactive technology, such as interactive marketing techniques that engaged shoppers with an immersive retail experience, along with effective donor displays that helped non-profits, philanthropy organizations and charities in their capital campaigns.

Lusens has become a major player in Virtual Reality and Holographic technology, leveraging our first class technology that includes portable units that delivers outstanding immersive experiences.
A Personal Touch for a Global Clientele
Lusens provides services for organizations around the world.
Our global client list includes names such as Estee Lauder, Google, Sony Style, Loreal Paris, Guess, Calvin Klein, Mitsubishi, Mazda, Disney, YMCA, as well as many universities, hospitals, hotels, bars and more. Our donor wall ideas and concepts can be seen in numerous venues, world-wide. We work with architects!. Currently, we have exclusive partners in over 40 countries. Through them and also directly, Lusens offer its global clients professional services and unparalleled support. Our interactive donor recognition ideas and experiences are second to none.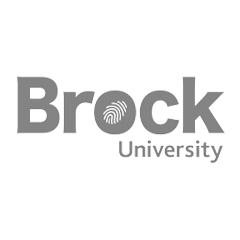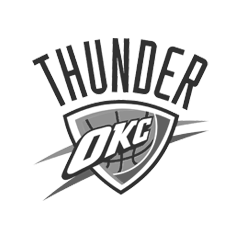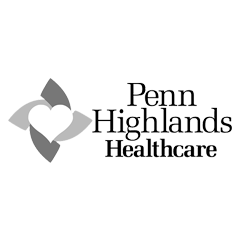 Learn more about what Lusens can do for your organization.
Download our free, digital brochure.
The Next Step: Contact Us
Use our form to contact us. An Interactive Display Expert will be in touch to answer your questions.
We are standing by and excited to discuss your interactive exhibit design with you. Our friendly team will help you plan and sort out the development of your interactive display or experience.
We are glad to answer questions, send you more information and are available to give you a free consultation.